Tweet
I received a sample from Fancy Cloth Baby for the sole purpose of this review
I have worked with Fancy Cloth Baby in the past on a XS/S AI2 diaper. That diaper was one of my favorites and we used it for a couple months with ease.
Here was the diaper on my son at about 9.5 pounds
Fancy Cloth offers many other items in her shop as well. She offers wipes, fitted diapers, dolly accessories and so much more! She really has a lot of great items in her shop.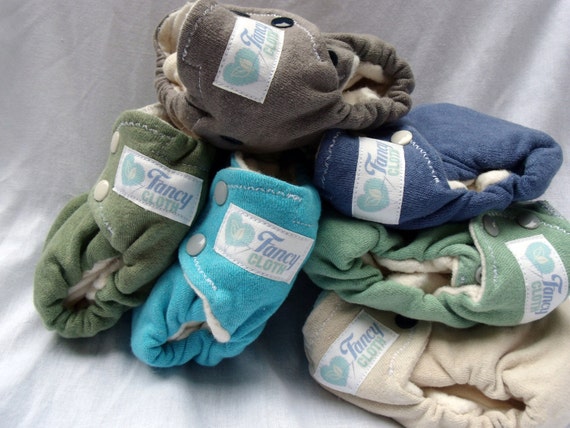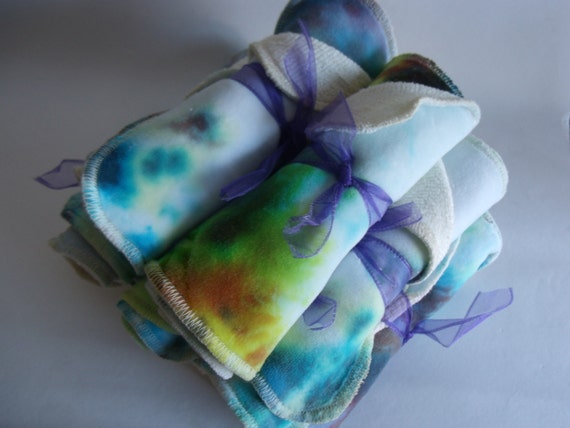 She also has another shop
Soapbox Holistics
where she offers items like Bum Balm, Soaps, Lotions, Scrubs and more!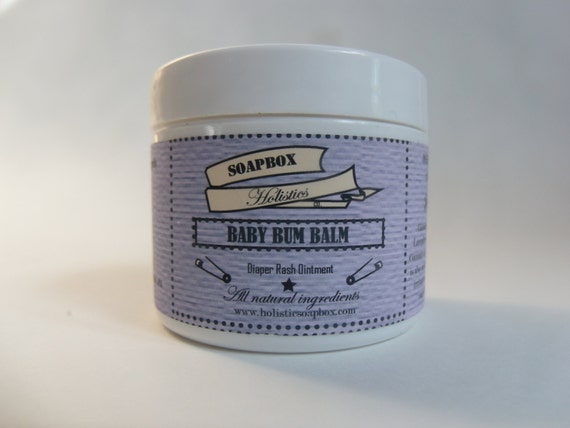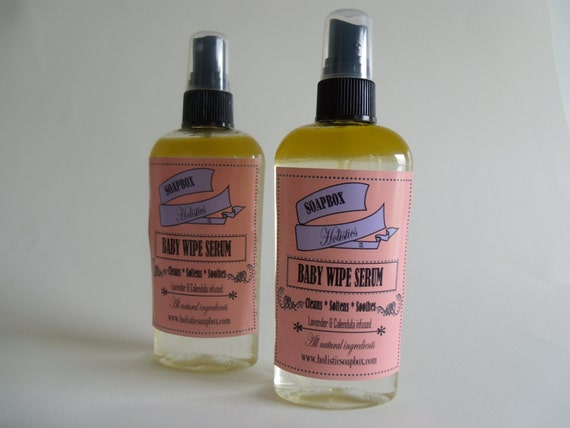 Price: Her Wipe Solution above is $7 so that is a great value! Her Hemp Fitted Diapers are just $22.95.
MERRY FLUFFY CHRISTMAS
For a Merry Fluffy Christmas, Fancy Cloth is offering a Diaper, Bum Balm and Cloth Wipes Value of $50!!
*Disclaimer* I received an item directly from Fancy Cloth in exchange for a review. I was not paid to try out these products*
A big thank you goes out to Fancy Cloth f
or allowing me to review this product