Tweet
I received a sample from Kettler USA for the sole purpose of this review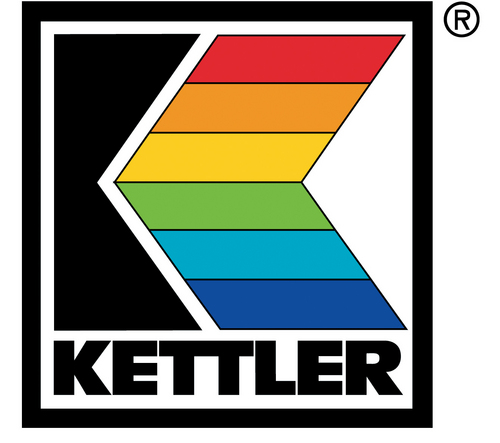 Now that my son is just over 2, it's time to get some outdoor toys for him. He loves cars and things that go 'vroom' so I wanted to get a ride on of some sort for him. I just knew he'd have a blast with a toy like that and when I came across Kettler USA I knew they would be perfect for him. Meant for ages 2.5-5, their Pedal Vehicles are just perfect for the toddler ages.
We received the Case Tractor with Trailer and my son is in love with it!!
It wasn't too difficult to put together, wheels needed to be put on axles and then put on the trailer and front of tractor, seat screwed on, and then stickers.
I had it completed in about 30 minutes and my son was ready to try it out (no stickers on yet)
To say he liked it, was an understatement.
With the stickers.
The trailer goes on the hitch and is easy to put on and take off.
My son really loves his tractor. Unfortunately since he's tiny he can't QUITE reach the pedals yet, but I think in a few more months it will be no issue for him at all. He loves to be pushed around on it though and he has figured out how to steer it, so we take it into the street and he has a blast with it.
The toy is made in Germany and is very high quality. The wheels aren't just plastic. They are Resin and have a rubber tread on them to make them long lasting. The hood also picks up for added play fun, but there's nothing under it.
The toy is a high quality plastic and I know it's sure to last. It has a 3 year warranty on it and you don't find that on an every day toy. It weighs just 18lbs too so it's pretty light weight and easy for your child to maneuver.Weight limit of 75 pounds.
I can't wait until Emerson can really get to use this pedal tractor. He'll love it for years to come.
Price: The Case Tractor I received is $179 and truly that's a good price.
Overall: *****
You get a chance to win the SAME tractor!!!
*Disclaimer* I received an item directly from Kettler in exchange for a review. I was not paid to try out these products*
A big thank you goes out to Kettler f
or allowing me to review this product and for offering a giveaway