Tweet
I received a sample from Hazel Kids for the sole purpose of this review
If you've been a reader here for a while, then you definitely know that I love custom, unique clothes for my kids. I love having something that very few others own and I love when they're so unique that we get compliments. Handmade is even better!
I came across Hazel Kids on Etsy and just fell in love with her clothing items. Her fabrics are unique and the items were just different looking, but still classic.
We received the Kimono Shirt and Pants in the Black cloud print in a 3-6m size for Liam.
It first snaps on the inside and then wraps around and snaps on the outside.
It is so so adorable on him!
The colors are so vibrant!
When I opened the outfit it was even better than I expected. This was a custom order and I didn't see how the print would look on this outfit in particular before ordering it. I just knew the style and the print. So when I opened it up I was just amazed! Loved the way the whole thing came together. I love the teal trim too, it makes this really neutral and perfect to pass down between babies.
The outfit is incredibly soft, such a perfect cotton and great for babies sensitive, delicate skin.
The craftsmanship is where I was really blown away though. This outfit is so professional that you can't tell if it came from a hanger or if it was handmade and that makes it amazing! You will get years out of it passed down, but you still get that feeling of knowing it's handmade.
She has so many gorgeous items and is starting to come out with summer outfits too.
I LOVE this print!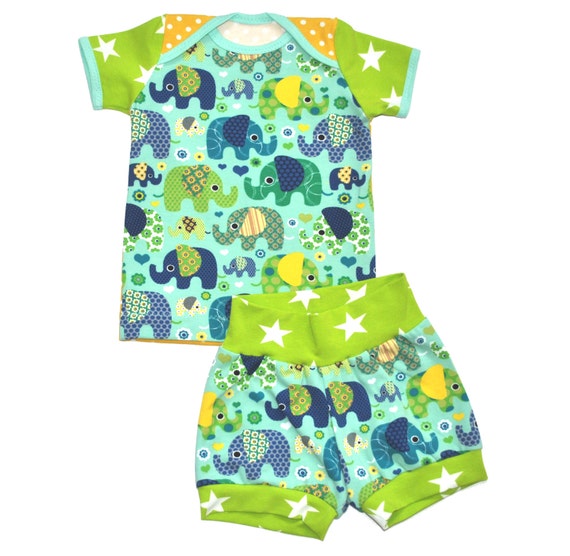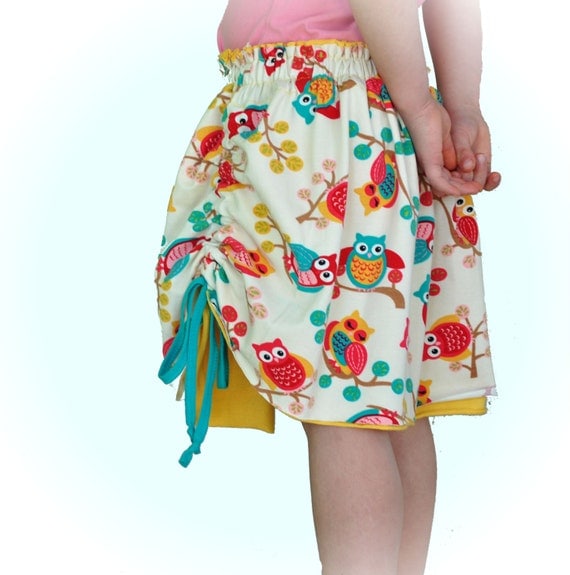 Price: $36 for the outfit. Her summer outfit above is $28
Overall: ***** So well made!
*Disclaimer* I received an item directly from Hazel Kids in exchange for a review. I was not paid to try out these products*
A big thank you goes out to Hazel Kids f
or allowing me to review this product and for offering a giveaway