Tweet

I received a cover to review back in July!
Here is my previous review again!
I review a lot of diapers, but covers are few and far between. I don't have a need for a TON of covers, but it's always nice to have options. Since prefolds and flats are some of my favorite diapers, it's nice to have a range of covers to use as well.
Barrel and a Heap
sent us an adorable cover to try out! We got the Medium size which is from 18-28 pounds, but I didn't want a cover that was only going to last us 2 pounds!
With that in mind, the cover is a bit big around the thighs.
This was a trifolded prefold under here.
I gave it the ultimate test and put it on him during nap time. He took a 3 hour nap in it and when I picked him up he started to leak out the legs. I think he was peeing as I was picking him up. The prefold underneath was SOAKED! I'm surprised he didn't leak out the belly though as he is a belly sleeper.
I have used this cover a few times since and for our everyday 1.5-2 hour stretches it is just fine. Even with him in the car seat, or jumper, or baby carrier he doesn't leak in this cover. I really think it was because of the long nap and the prefold was soaked.
I've also used this cover over a fitted which is a bit more bulkier and again had no issues.
Overall it's a great cover. First I dried it in the dryer on high heat to seal any sewing holes, so that wasn't the issue with the first leak either.
It's been washed and dried a few times now and it still looks brand new.
It's a PUL inner with a cotton print on the outside.
She has some adorable prints too!
Check out these girly ones!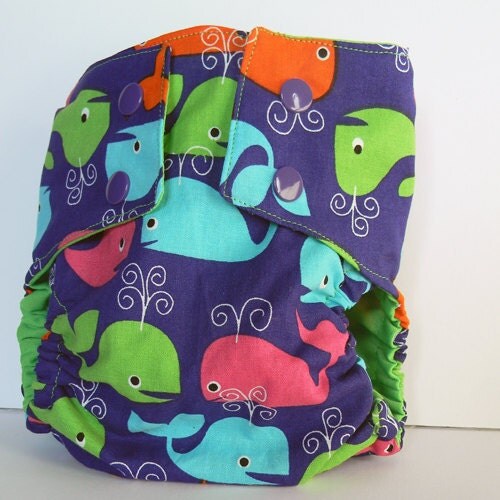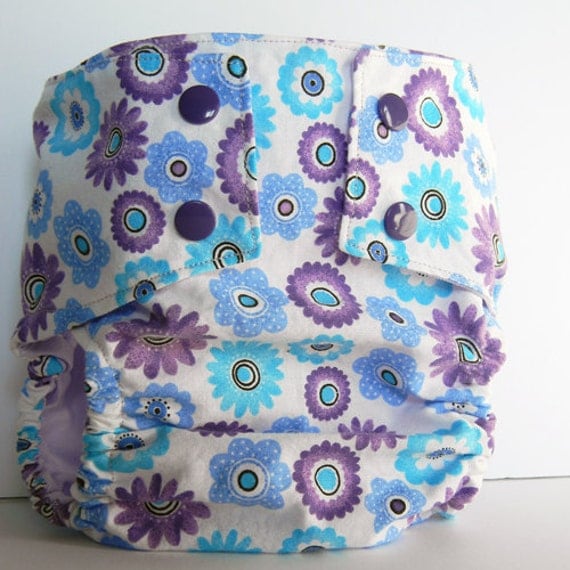 And my favorite boy one :)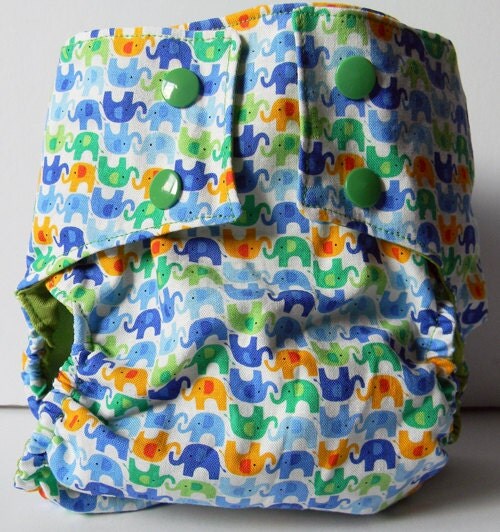 Price: Covers are $14!!! So reasonable!
Overall: *****
MERRY FLUFFY CHRISTMAS
For Merry Fluffy Christmas, Barrel and a Heap is offering one Mommy's Favorite Things reader the chance to win a cover of choice!
Giveaway starts the 1st!
*Disclaimer* I received an item directly from Barrel and a Heap in exchange for a review. I was not paid to try out these products*
A big thank you goes out to Barrel and a Heap
f
or allowing me to review this product