Tweet

There are many items that go along with cloth diapering. There are lots of accessories. Well one of those if you use prefolds or fitteds is Wool. It can come in many different styles.
One style I received is an upcycled cover made from a sweater. I got this from
Belly Bear Baby Gear
The cover full open and exposing the snaps
Folded down to fit a newborn
And then you flip the front back up so you can snap to it.
Smallest
Medium
Largest
On Emerson.
Fully Open and he's on 1 crossover snap because he's skinny
It's a great fit.
This cover is pretty great. She found the yellow sweater and then let me choose what color snaps I wanted. She showed me what yellow snaps looked like and I wasn't a huge fan so mentioned blue.
So then she came up with the blue I have!!!
I really love this cover though. I love wool in general!!
Wool is super easy to clean. You just wash it in the sink in lukewarm water with a bit of wool wash or baby wash and then add some lanolin which gives it the repelling factor so it becomes waterproof. It's really easy to do and wool is bulletproof over a fitted, prefold or flat.
The cover fits really great too! I have had no issues with it at all. Her serging is done really well so I've had no issues with unraveling or layers not being caught all the way or anything like that.
She sells some other amazing items like soft soled baby shoes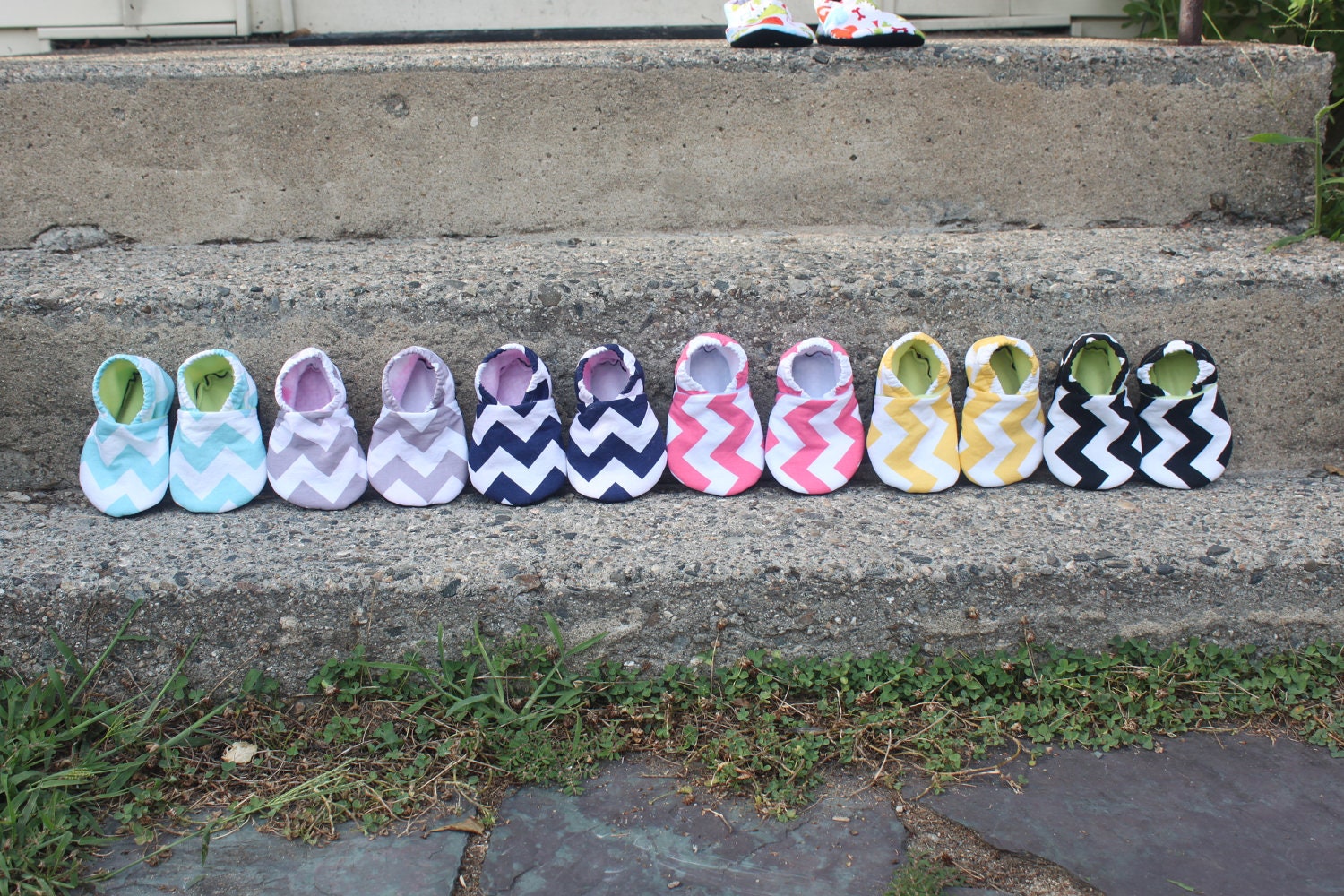 Blankets
Scrap monsters (these are adorable!)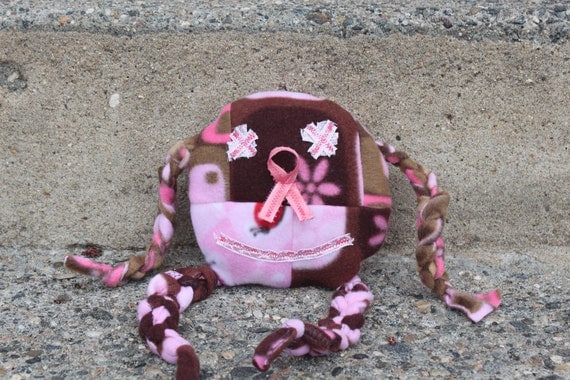 Price: There's a Cashmere upcycled cover in her shop for $22! Which is reasonable!
Overall: *****
MERRY FLUFFY CHRISTMAS
For Merry Fluffy Christmas, Belly Bear Baby Gear is offering one Mommy's Favorite Things reader the chance to win a OS cover, NB Cover OR Longies in size of choice in this red winter sweater! The pattern will be somewhere around the booty!
Giveaway Starts the 1st!!
*Disclaimer* I received an item directly from Belly Bear Baby Gear in exchange for a review. I was not paid to try out these products*
A big thank you goes out to Belly Bear Baby Gear
f
or allo
wing me to review this product