Tweet

She didn't have any 6-9 months available, so I jumped for the 12month. I figured better be big than small.
Well when I got it, I was surprised that it fit Emerson perfectly!
First of all is that not adorable?? It's SUPER adorable!
I love that there's so much going on too. The belt itself (the brown part) is grosgrain ribbon. The tan part is faux suede. It's just super adorable with lots of textures.
I'm so happy I went with 12 month. Well I guess I really had no choice since the 3-6 wouldn't fit!! But I'm glad it fits him great and it should last most of the summer for us.
I would say this is true to size. He's so long that he's in a lot of 12 month stuff. His 9 month sleepers and rompers JUST fit him and his 12 month pajamas fit him perfectly! So he's going into that 12m size already (at only 6 months!!!). He's just so tall!
I LOVE this onesie though. The blue color is adorable and the tools are super cute too. He's only worn this in public once, but I'm sure he'd get a ton of compliments if he wore it out more! (We just don't get out much really.)
She also offers this onesie in Pink and she offers a few other items too.
Love this jellyfish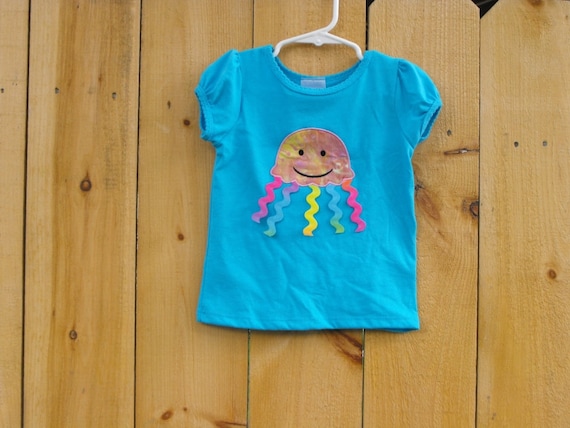 Lace Bracelet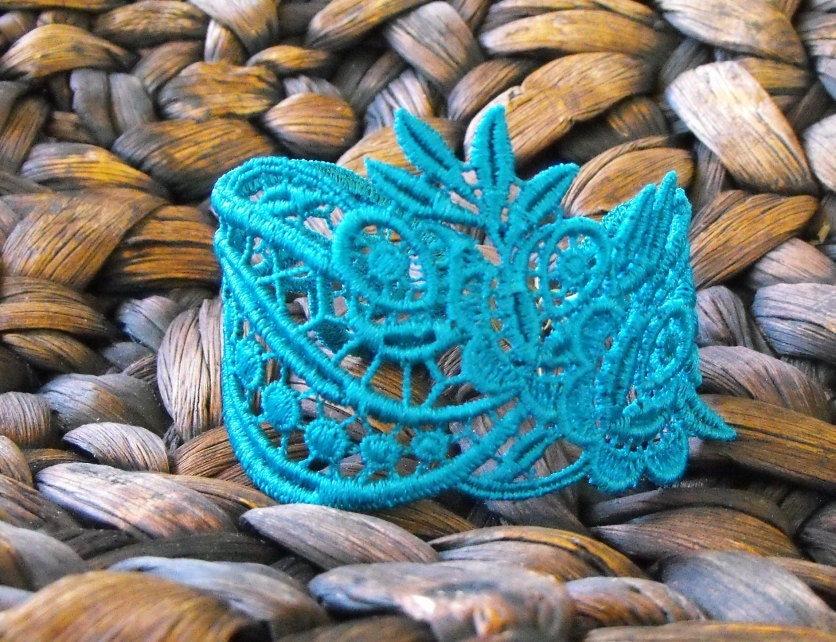 Infant seat savers!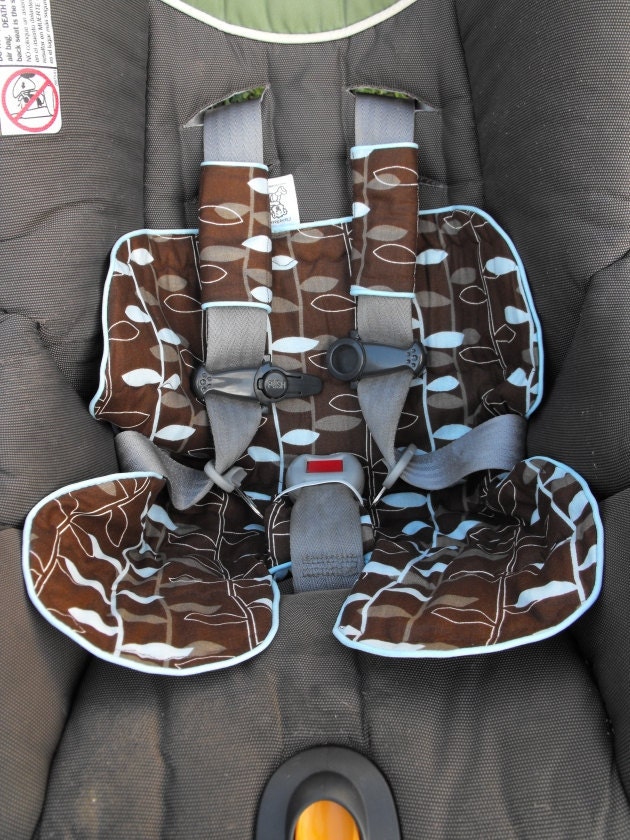 Quite the array of items!
Price: The onesie I received is $20! It comes in 3-6, 12m and 18m
Overall: *****
*Disclaimer* I received an item directly from ClaireBearBaby in exchange for a review. I was not paid to try out these products*
A big thank you goes out to ClaireBearBaby f
or allowing me to review this product and for offering a giveaway