Tweet
Babies, children and kids all look adorable in hats don't they? And they look even more adorable in handmade crochet or knit hats!
We received the
Newsboy Hat with Brim and Band
in light blue for Emerson. We got the 6-9 month which is for a 16"-17" head. Emerson is right about a 16" right now.
A bit big, but will definitely last through spring and probably part of summer as well!!!
I think it's so cute on him!!! It's made really well and is constructed nicely. Every stitch is perfect, tight and uniform.
This hat is just so adorable it's irresistible! Just check out those pictures of Emerson in this hat!! WAY too cute!!!
I feel like her sizing is dead on too! Emerson was about 3.5 months when this picture was taken. Head's grow fast, but I think this will easily fit until he's 8 months old or so! His head is in the 25% too so it's not like it's huge or anything!!
She has some super adorable items!!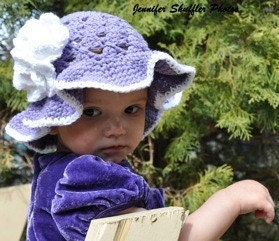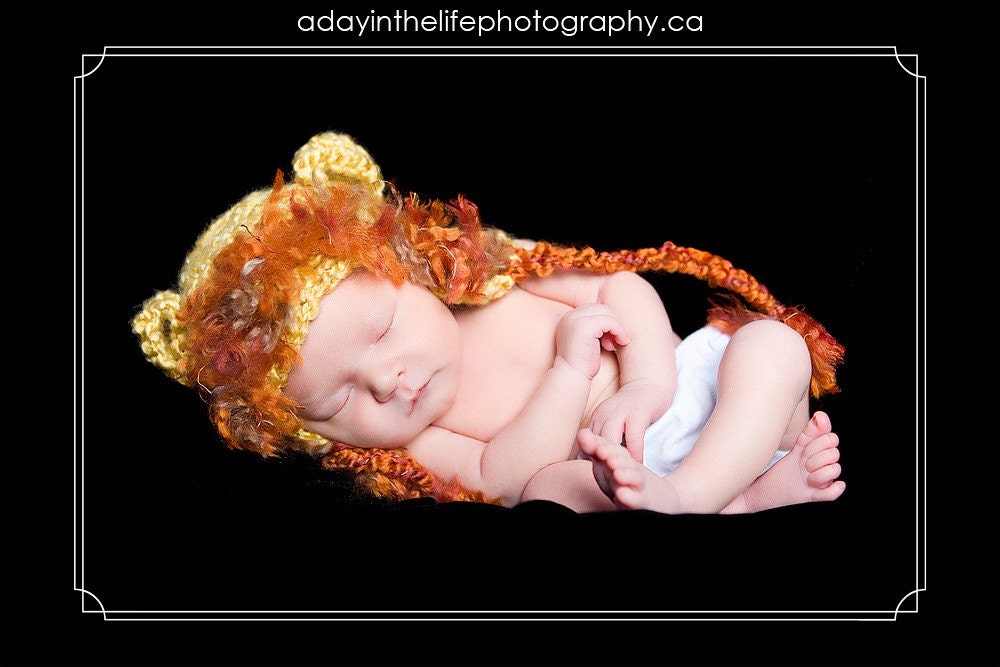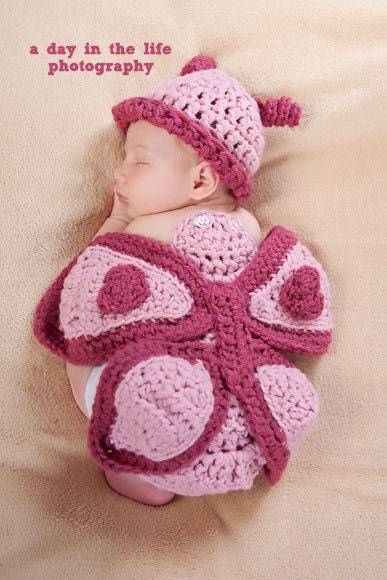 She also makes fleece capes!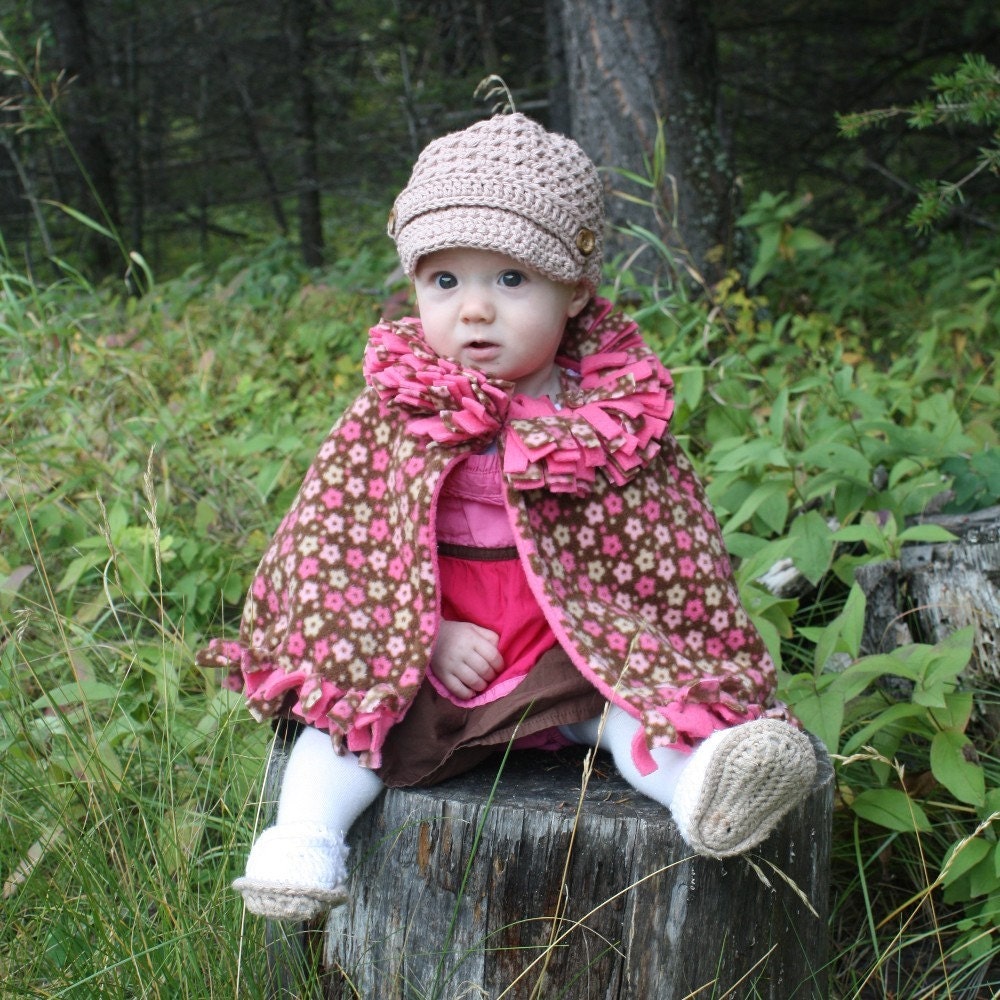 Adorable items!!! All well made!
She also has patterns, like for this wonderful hat!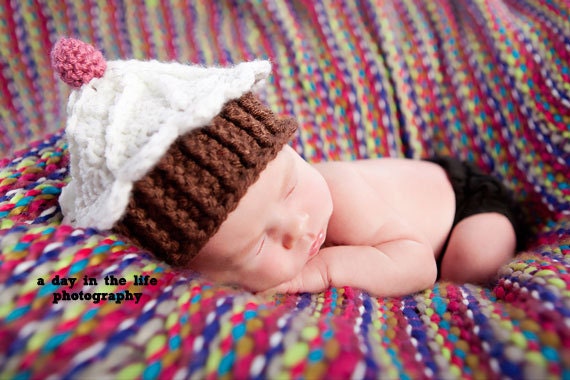 Price: The hat I received is $23!!
Overall: *****
*Disclaimer* I received an item directly from Cute Cape's N Caps in exchange for a review. I was not paid to try out these products*
A big thank you goes out to Cute Cape's N Caps
for allowing me to review this product and for offering a giveaway