Tweet
I am a knitter. I haven't done much in a while. From the time Emerson was born I have knit myself one hat. That's all I've done. Now that my carpel tunnel is just about gone, I can knit again!!! YAY.
BUT One pattern I've always admired is the Owl. But that's crochet, not knit. So I had to get one for review. I got an Owl Hat for Emerson from
Mama Cat's Hats
and I can't be more happy with it.
Since we were leaving winter she sent me a 6-12 month size. Which should fit great next winter. It says 16-18" and Emerson's head is about a 15.5" currently, so I thought it would just be a little big.
It's quite a bit big!
BUT that means it will fit in the fall/winter perfectly!!
Their little heads grow so fast that I know it will ft sometime between September and March!
I can't wait until we get to use it. It's so adorable. I'm in love with all the cute little owl stuff on kids items these days and this is certainly no exception. Isn't it cute??
It's crocheted so nicely and it looks like it will last a long time. I'm sure this could easily go through 3 kids before even showing the slightest bit of wear!! I just adore this hat!
She can make it girly too and add a flower to it.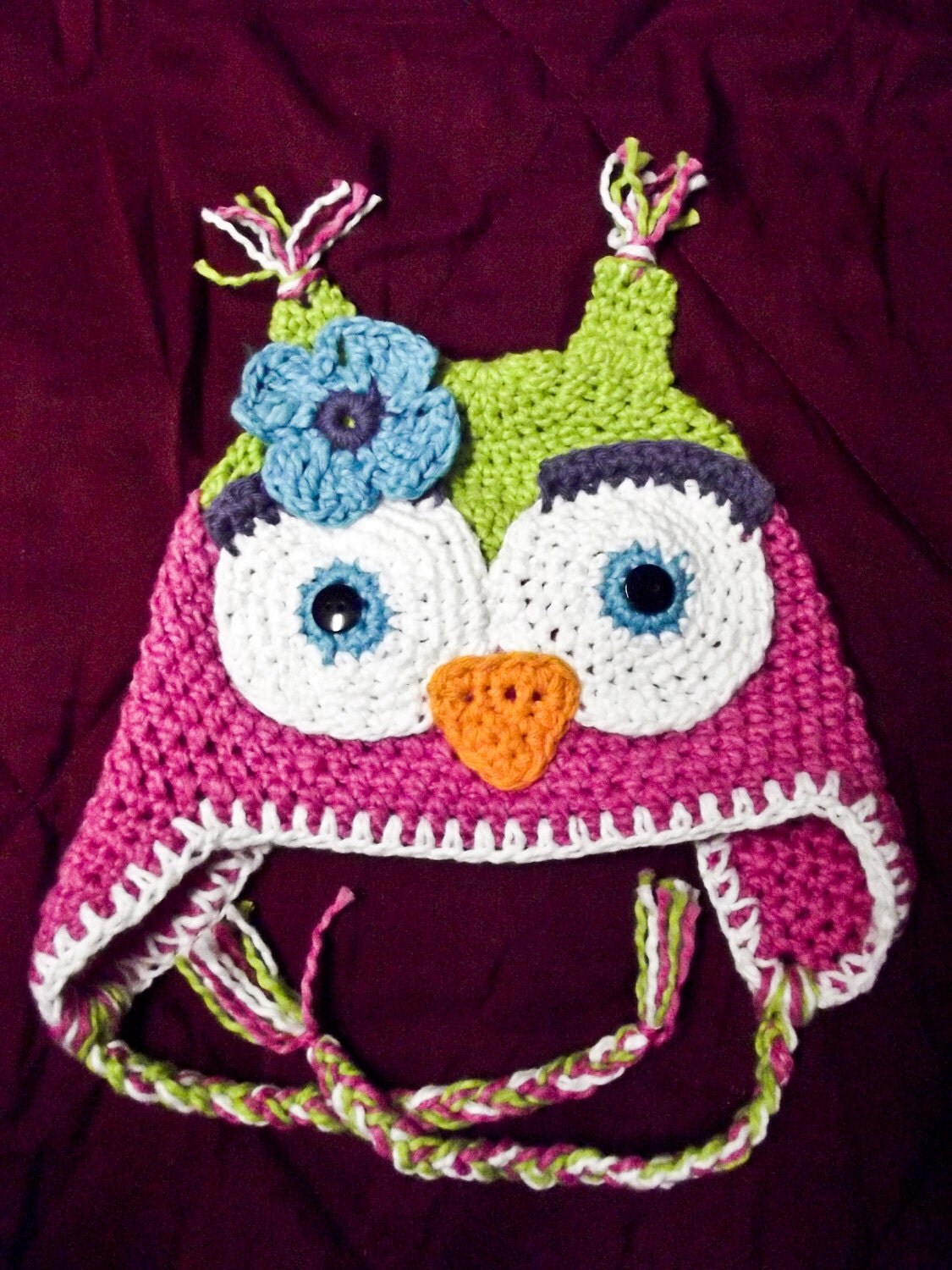 She has so many other cute items too.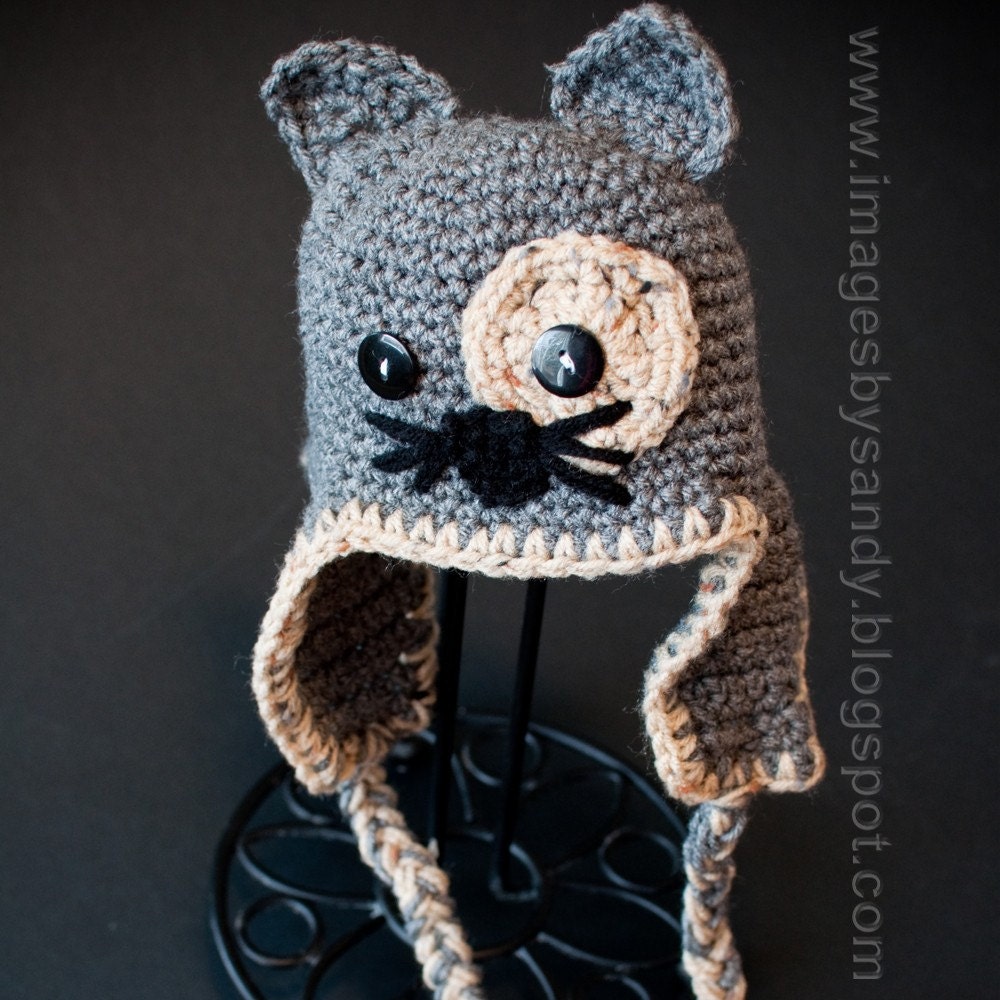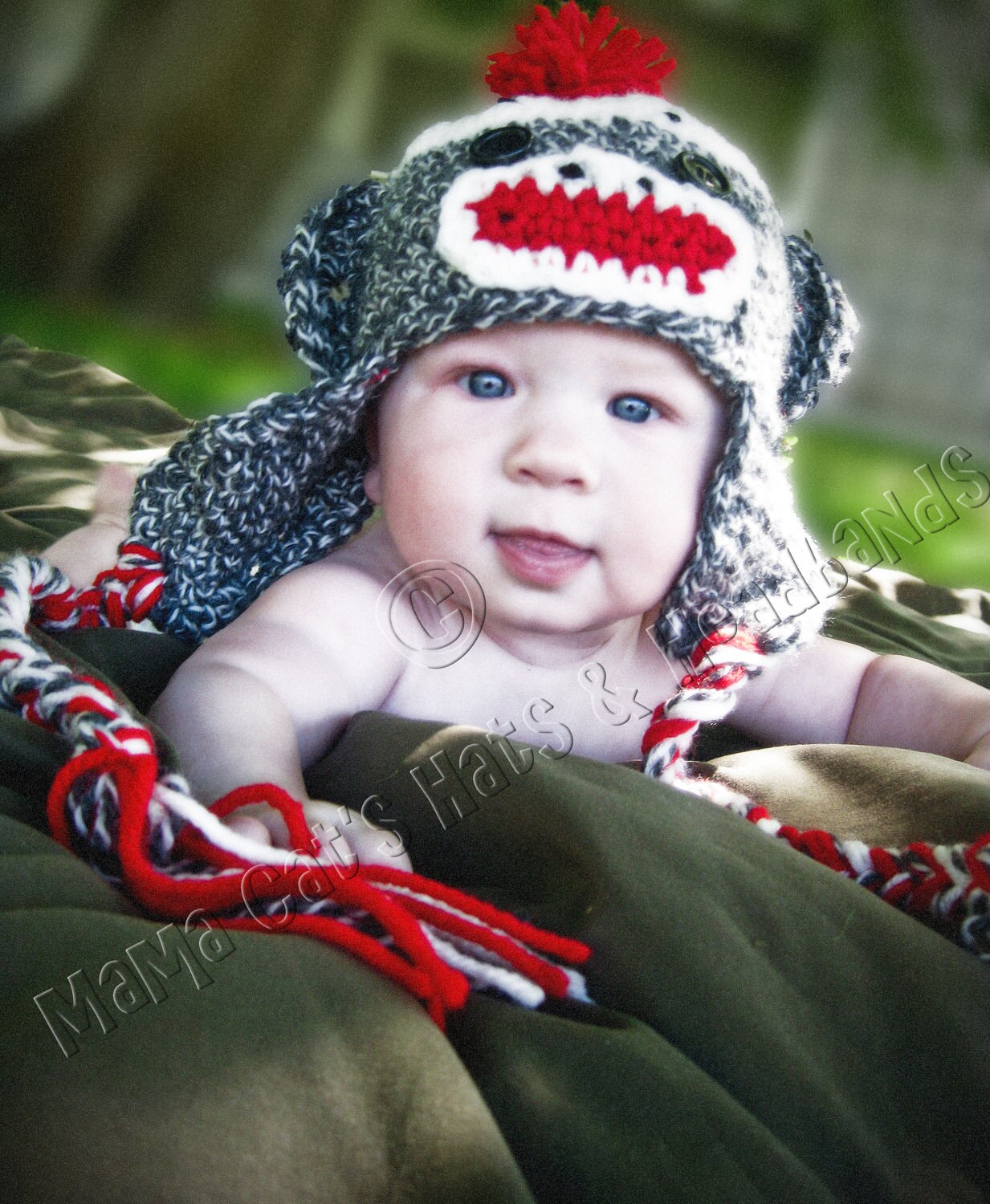 And things for adults too. She also makes headbands!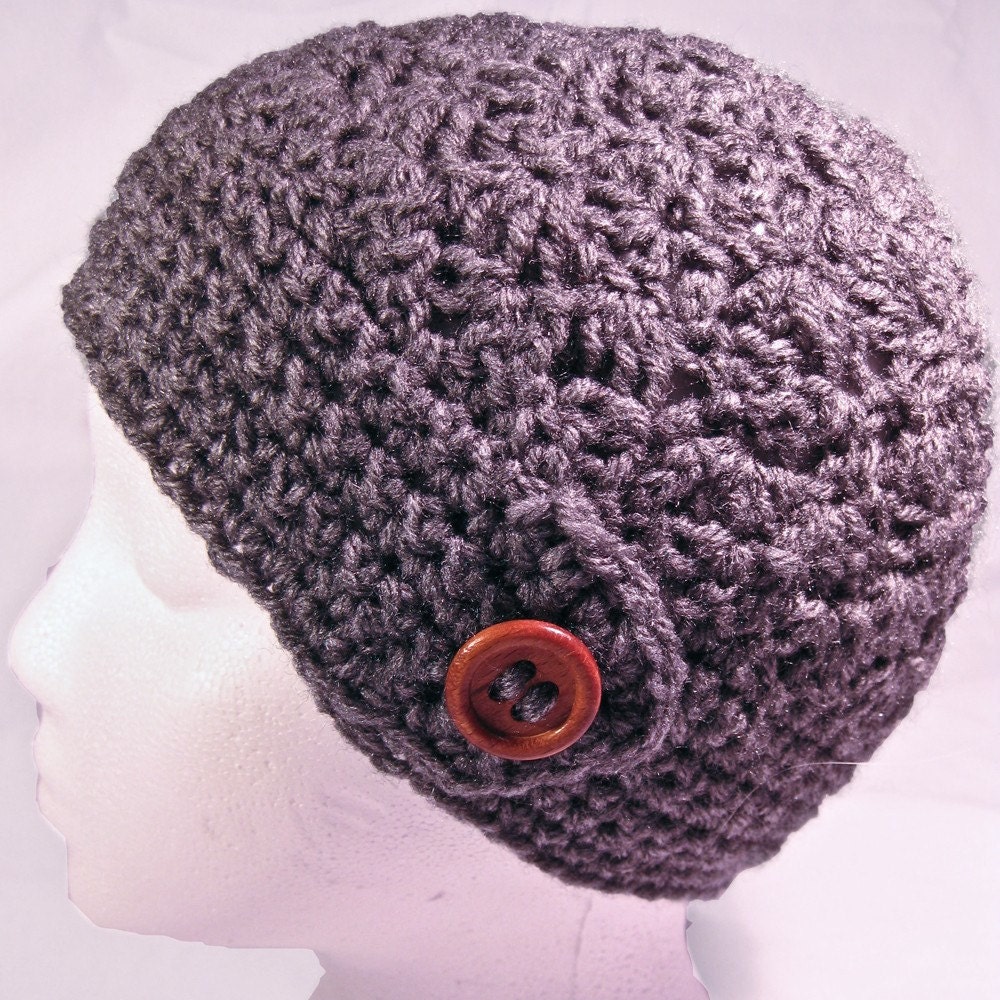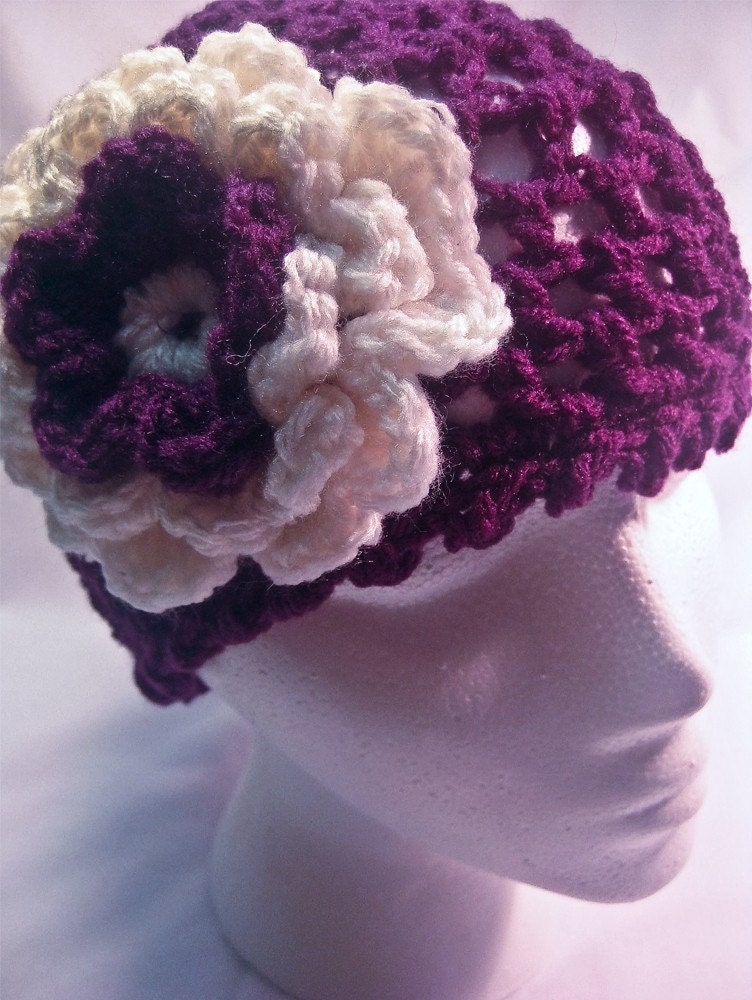 Price: Owl is $26. Sock Monkey is $25. This is reasonable. They're time consuming.
Overall: *****
*Disclaimer* I received an item directly from Mama Cat's Hats in exchange for a review. I was not paid to try out these products*
A big thank you goes out to Mama Cat's Hats for allowing me to review this product and for sponsoring a giveaway
PLEASE CLICK READ MORE BELOW TO SEE GIVEAWAY FORM