Tweet
I LOVE coming across website that have unique clothing items. I hate when a baby has the same clothes as THOUSANDS of other children. When Avery starts going to school I want her to have unique clothes, not something that 3 others in her class will also have!
It's a bonus if the items are handmade! That's where I fell in love with
Truly Sanctuary
. They have handmade unique clothes for Babies, Kids and Adults!
These are both gender neutral. I LOVE the bee one!! It's so adorable.
And the Sunshine one is really great too. I love the different fonts used.
We got both of these in the 3 month size. They fit Emerson perfectly. Because of his cloth diapers they fit really great. They are a little long and because they're stretchy they'll fit for a couple more months for sure!
I think they're both really great for spring, but I don't think they'll last that long. Maybe I'll get onesie extenders for them. Then they will last that long.
But right now they're super cute with pants and a zip up sweatshirt over them. They are super soft and the sizing is dead on.

When I washed them, they didn't crack like a lot of screenprints do. The bee has been washed 3 times now and the sunshine twice and they both look brand new. That's a great product! Some things crack the first them they're washed and that's just nasty, especially if you paid a good amount for the item.
Here were some other choices of mine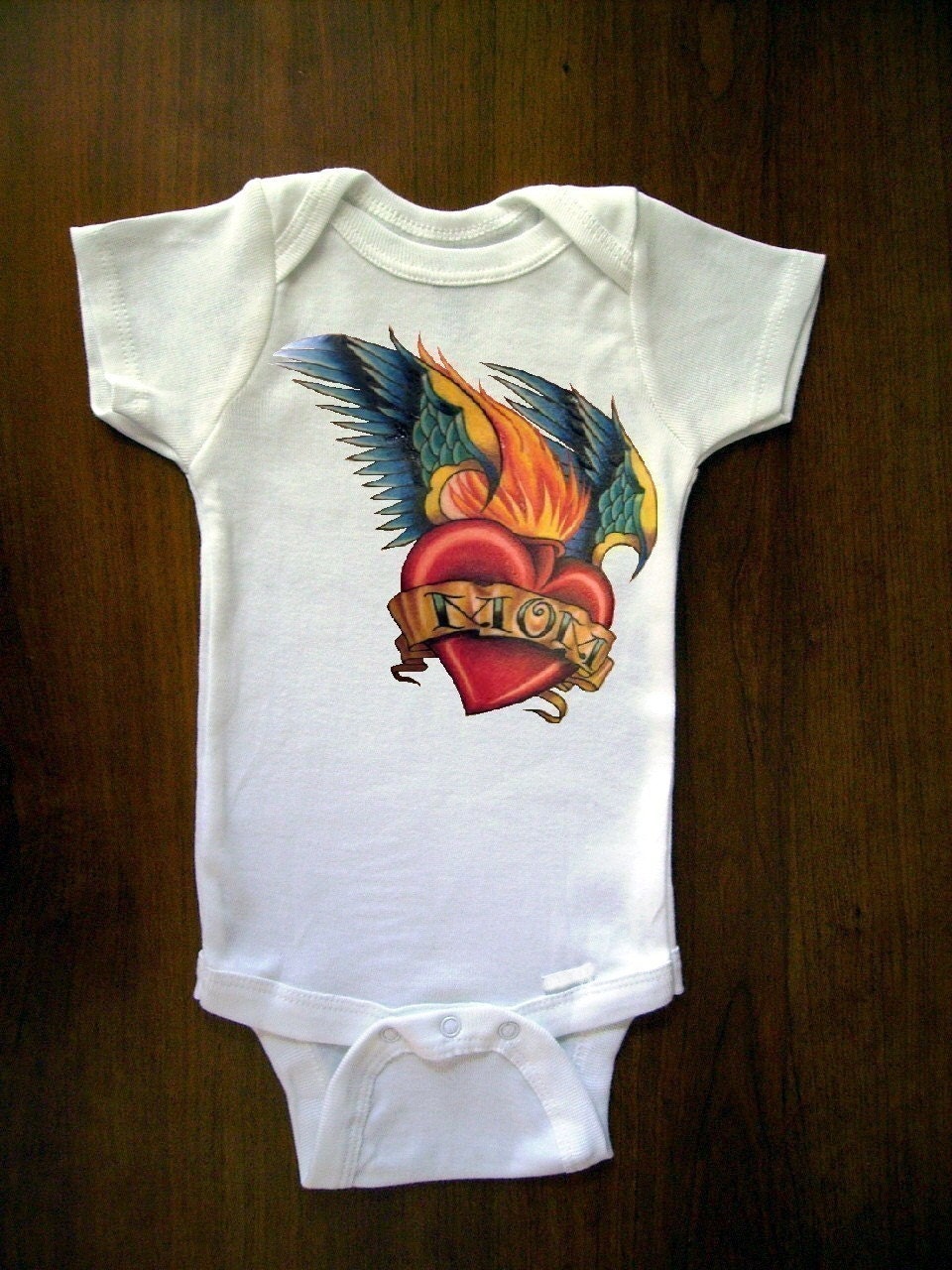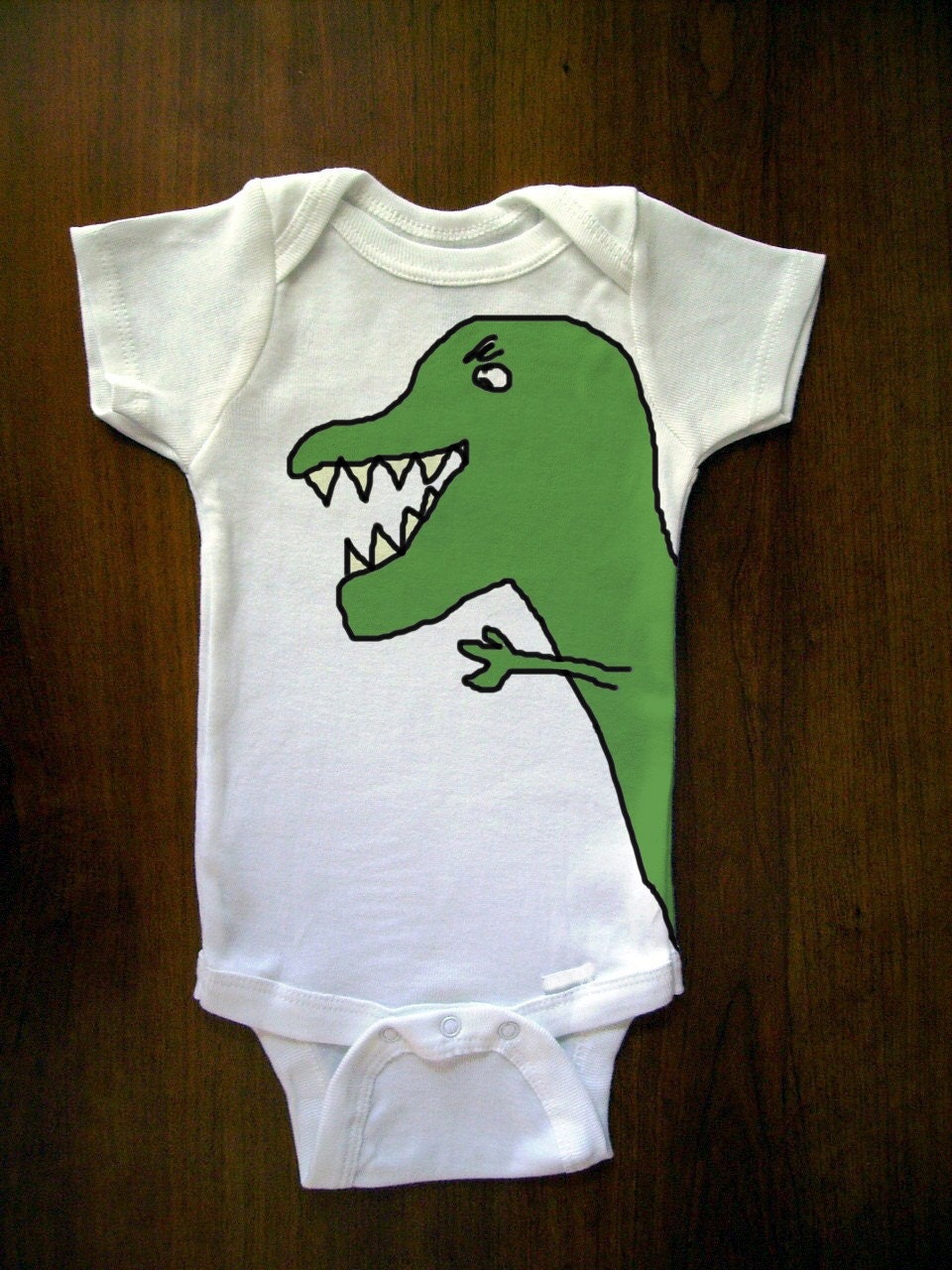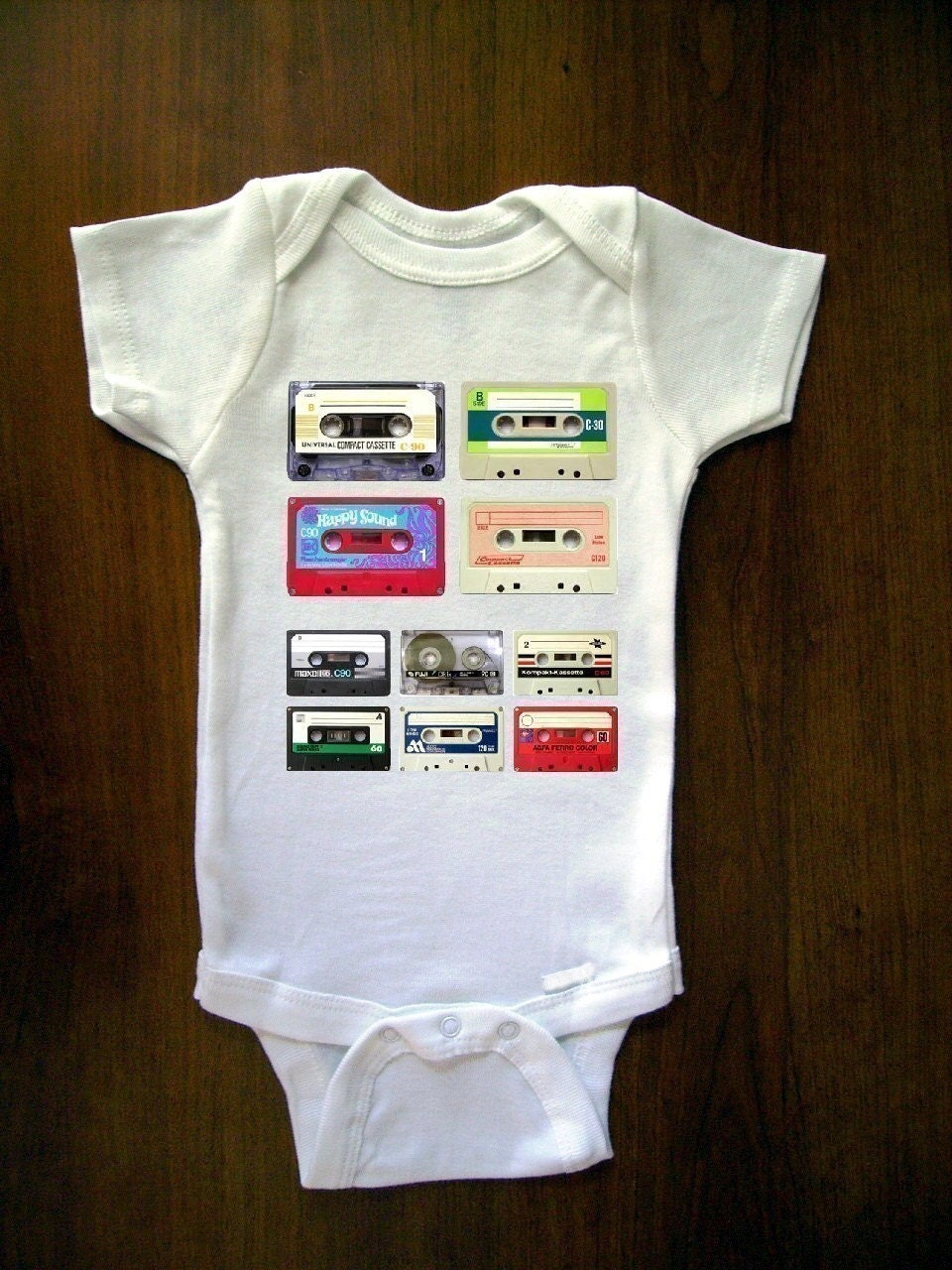 And I LOVE this one! Dirty Dancing is the BEST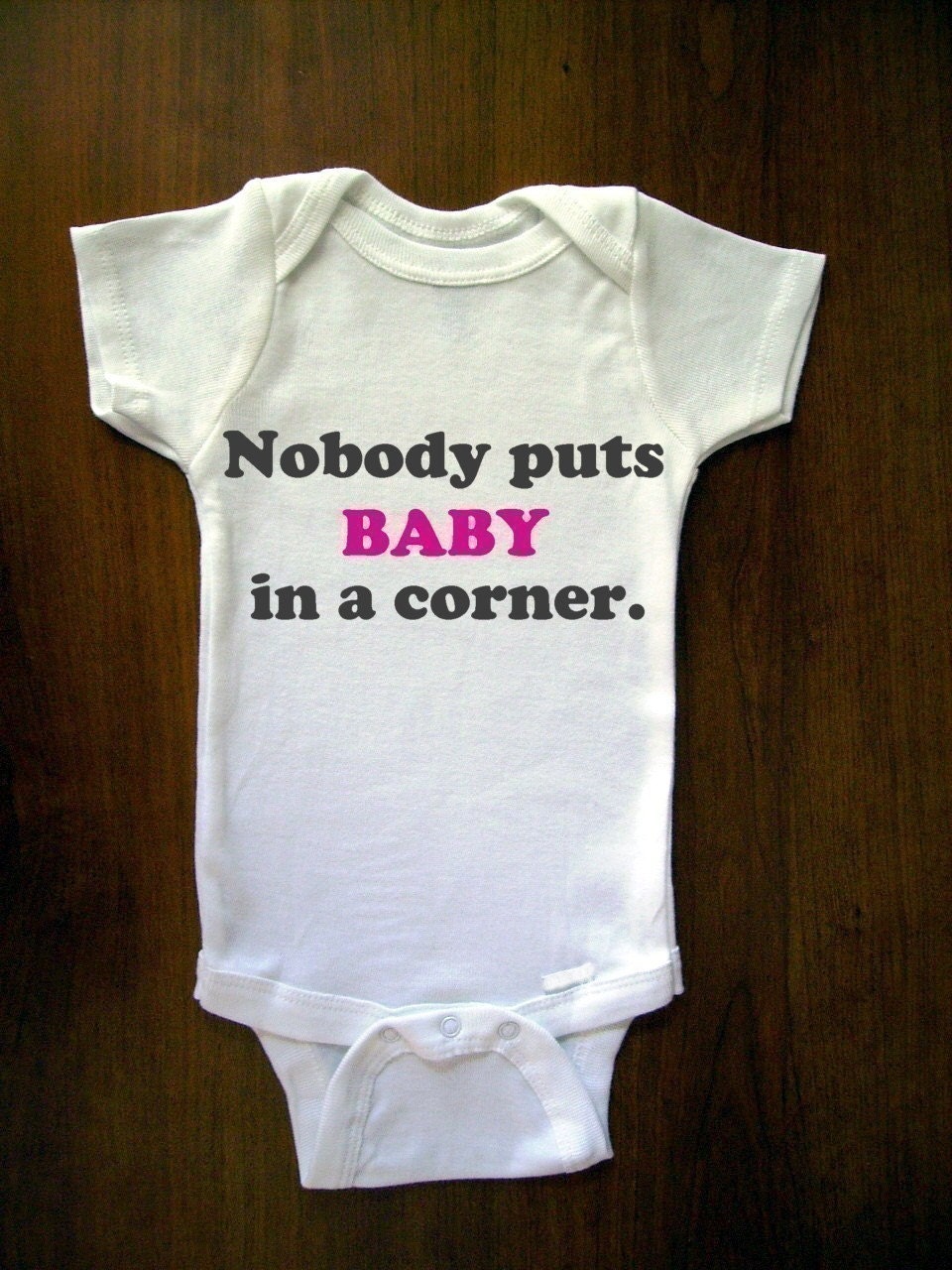 There are other great ones as well.
I would love this for Avery, but it's only up to a 4T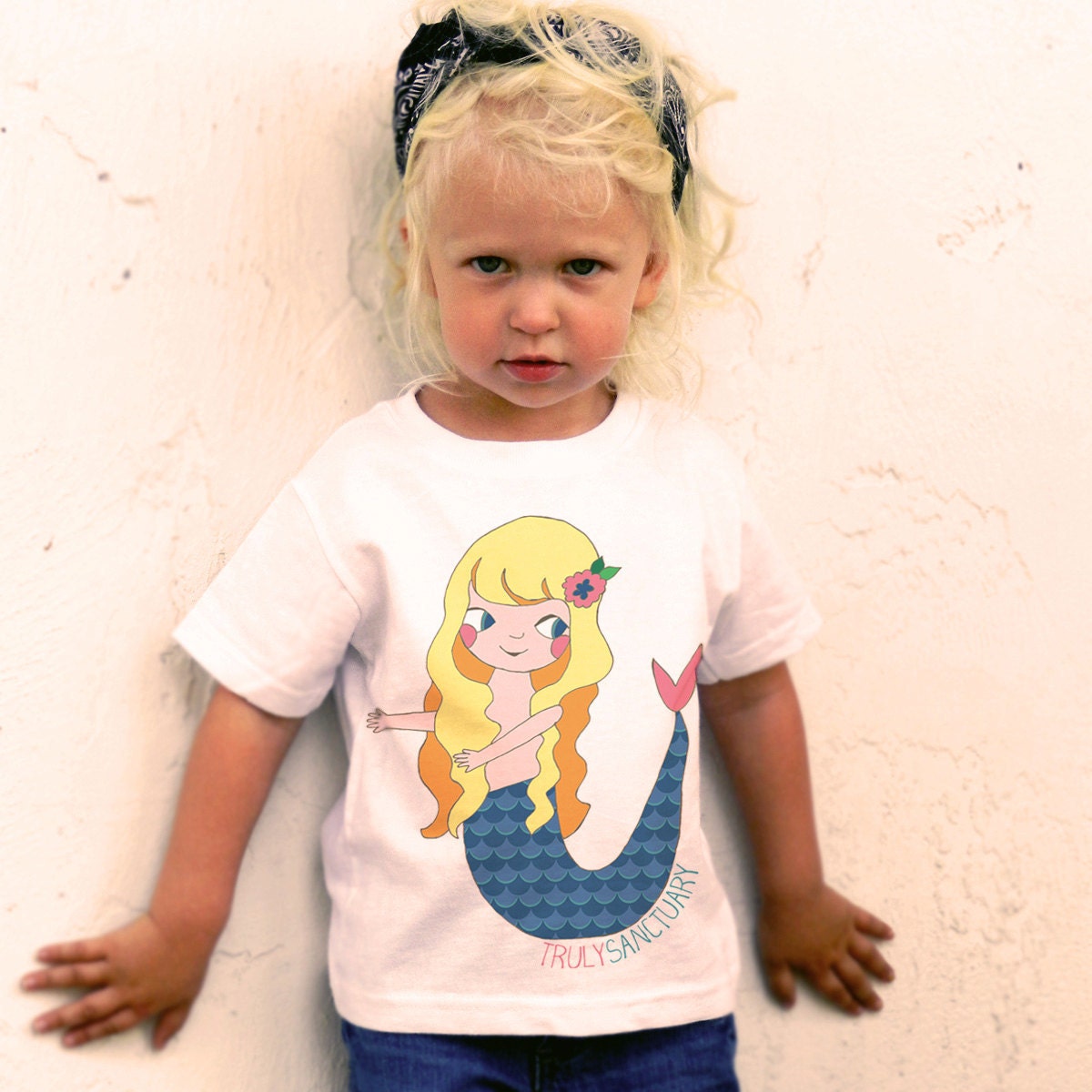 Of course I could get this one!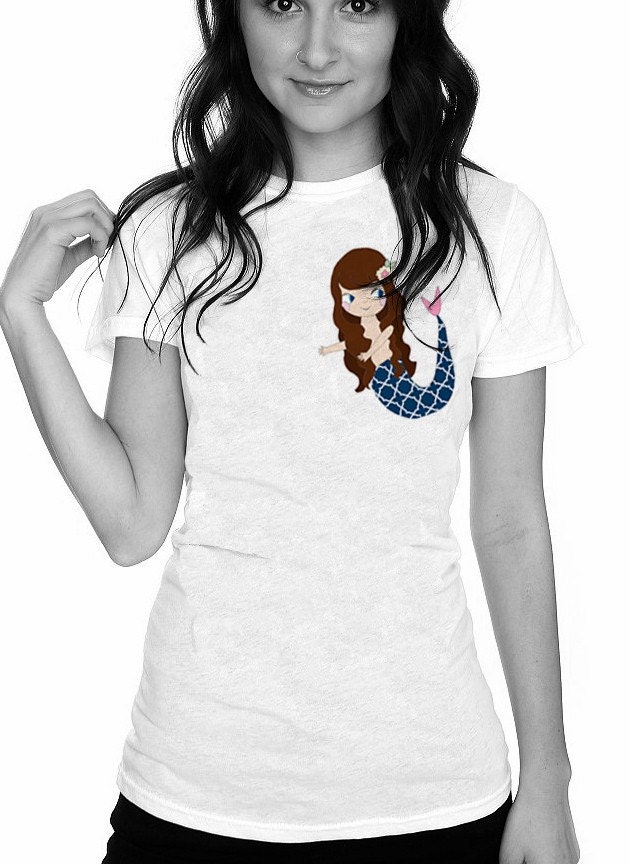 There are so many great items!!!
Price: The Onesies are $14.99. Toddler shirts are $16.99 and the Women's tee above is $25.99! They also have Men's and youths as well!
Overall: ***** LOVE the quality and they're super cute!
*Disclaimer* I received an item directly from Truly Sanctuary in exchange for a review. I was not paid to try out these products*
A big thank you goes out to Truly Sanctuary for allowing me to review this product and for offering a giveaway