Tweet
For this baby I've been buying a ton of things. I've also been knitting A LOT. One thing on my list that needs to be done is hats and booties. Matching preferably, but being due in December I know I'm going to use a ton of hats.
Well Longies (pants) are so much more fun, so I've been slacking on the hats. I was very happy with Lori from
Perky Beanies
let me review an item of choice. I chose the
Chunky Crazy Pom Pom Hat
in a green color and I'm in love!
It's in a 0-3 month size and I can't wait to put it on baby boy. It's so darn adorable! It's got some blue in it, but for the most part I think this hat is pretty natural colored.
It's knit very beautifully, I LOVE the pom poms, they add that much more to the hat. The color is gorgeous and the hat is super soft. The yarn she uses is impeccable.
Stock Photo so you can how gorgeous it is on a newborn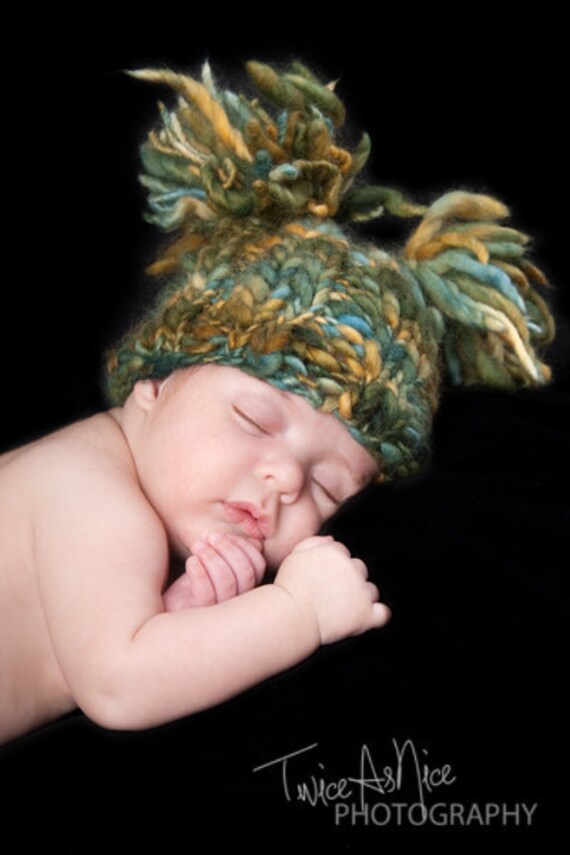 Lori makes a ton of gorgeous baby items.
She makes
Photography Props
. Like Cocoons and Hammocks and Baby Pods. They are all gorgeous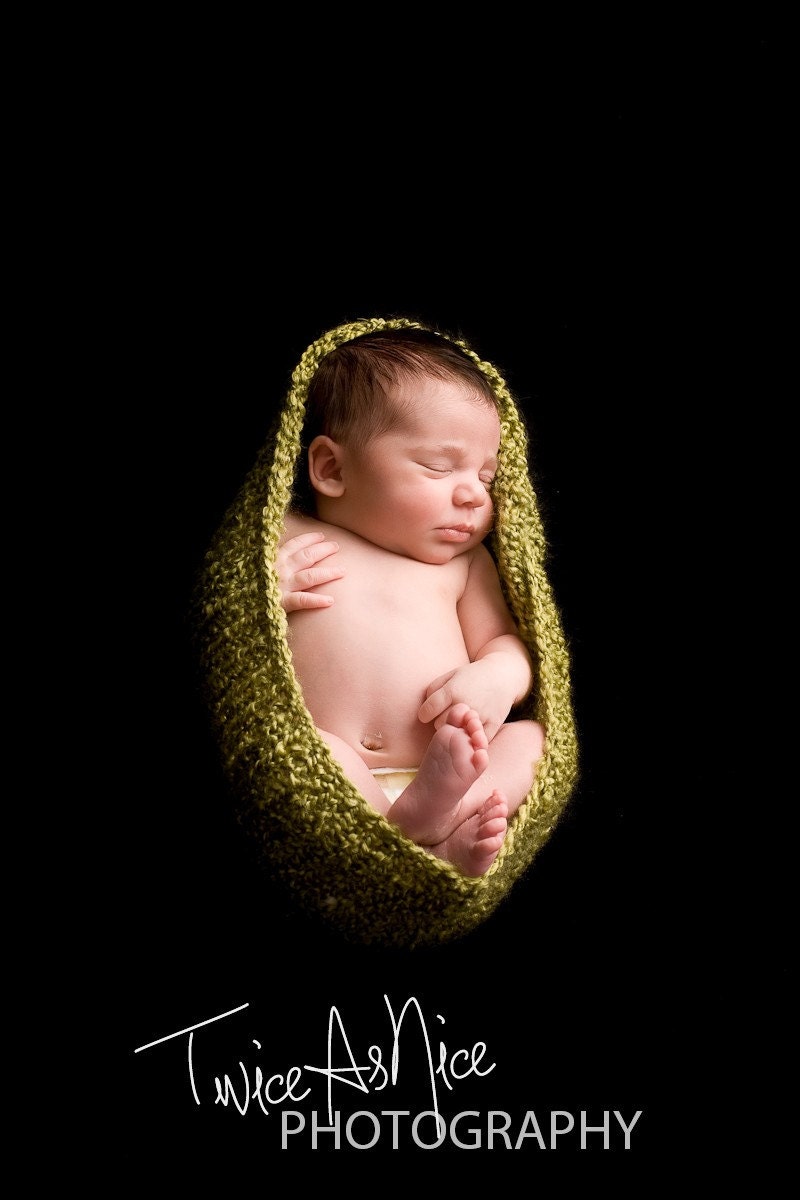 She also of course makes hats, in a lot of different sizes. You can get the hat I reviewed in a 0-3 month up to an adult size!!! With everything in between.
She also makes girls headbands and lots of different style hats.
I love this one for Avery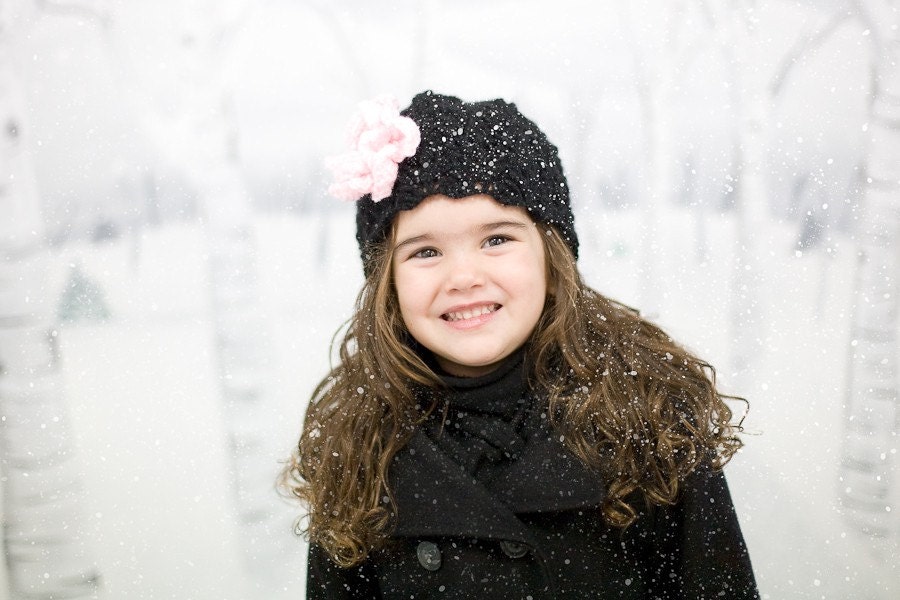 She has something to suit everyone!!
Price: The Black hat shown above is $25. The hat I received is $26. These are reasonable. I know a ton of work goes into knitting items.
Overall: *****
GIVEAWAY
Lori from Perky Beanies has offered one Mommy Of 1 and Counting reader the chance to win the same hat I received in your size of choice!
ENTRY REQUIREMENTS
Head over to
Perky Beanies
and let me know what other item you like!
Please include your email address in format name @ domain dot com so bots can't send you spam.
EXTRA ENTRIES
1. Follow my blog via GFC
2. Follow me on Facebook and/or Twitter (1 entry EACH)
3. Blog about this giveaway linking back to my site and the
Perky Beanies
website
4. Add my button to your sidebar
5. Tweet about this giveaway (DAILY)
6. Be a blog subscriber via Feedburner
Giveaway Ends September 24th at 11:59 PM EST
*Disclaimer* I received an item directly from Perky Beanies in exchange for a review. I was not paid to try out these products*
A big thank you goes out to Perky Beanies for allowing me to review this product and offering a giveaway